Crew,
Our sincerest apologies, evidently some of the technical issues at our station George FM we've mentioned in the past have not been sorted. We put a lot of effort into last week's show, alas they have switched to a new audio system and have informed us it 'may be awhile' until we get this show from them (i'm choosing to read "never"). The NEW system is up and running and we've been assured that all future shows will be dispensed in a timely manner. My fingers are crossed...
So in place of last week's HIQI I'm posting a rare and unreleased Recloose track from the Hiatus on the Horizon era called 'Rudy'. And it has absolutely nothing to do with Rudy Ray Moore (R.I.P.)... Enjoy.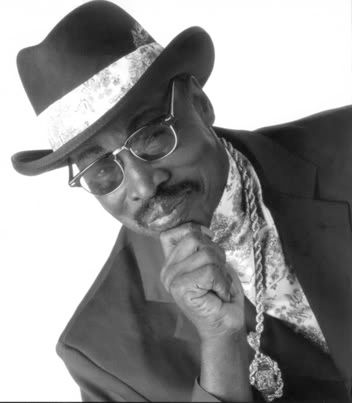 Recloose- Rudy (Unreleased)
PS. Mark your calendars for Friday Nov. 13 at the Basement in Auckland. This is the launch of our 'Hit It and Quit It Revue' debut night, a 10-3am throw-down with Recloose, Frank Booker, and Julien Dyne. Check us every 2nd Friday of the month for this, going to be special...