Its slightly late at night and I'm bugging out on these Scene videos... again.
THE SCENE was Detroit's city wide ruler of dance shows from 1976-1987, broadcast regularly on WGPR Channel 62... Their dancers we're out cold, the music was always knocking, and the energy was fire...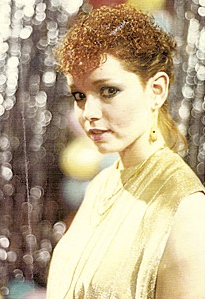 You can find some stellar footage, music, and more photos from the show here:
http://www.thescenedetroit.com/
The Scene later morphed into 'The New Dance Show", a show I tuned into as a WIDE eyed youth.... Whaaaaaa? I'm still waiting to see something as real as this on TV now...
Big nods to my man Josh Dunn from 100limousines.com!