A little late but worth the wait. We played lots of new music on this show and there was some chemistry popping...
Thanks to Kon and the
The City Rises
crew for trading up some inspiring music that made it onto this playlist. Also stay tuned for news on a "City Rises/Hit It and Quit It" radio show swap in the near future...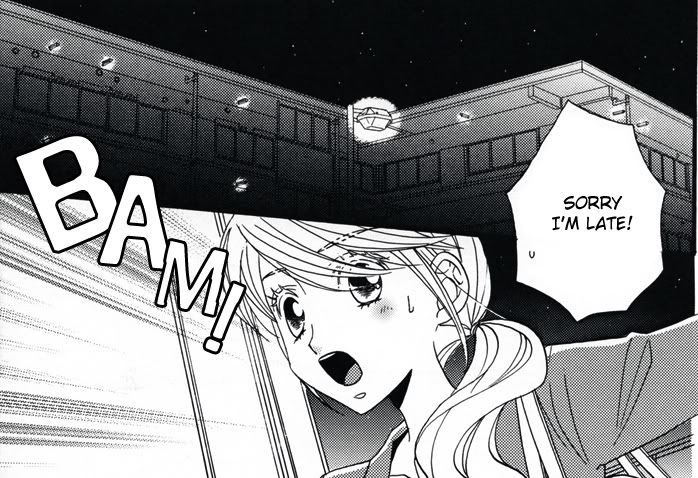 HIQI Aug. 23, 2010 Playlist
Nebraska - "Ras El Hanout" [Hour House Is Your Rush]
Urban Tribe - "Program 12" [Mahogani Music]
James T Cotton - "Jak Your Own Stars" [Ghostly International]
Dexter - "Junofest" [Rush Hour]
Joey Negro presents Akabu - "Another World (Andre Lodeman Mix)" [NRK Sound Division]
Cosmin TRG - "See Other People" [Rush Hour]
Discreet Unit - "Shake Your Body Down" [Prime Numbers]
Shake - "For The Lamented" [Frictional/ Rush Hour]
Kidkut - "I Love 04" [Applepips]
Vakula - "Black & White" [Firecracker Recordings]
Joey Negro presents Akabu - "Raw Love ft Ovasoul7 (Joey Negro Club Mix)" [NRK Sound Division]
Metro Area - "Nerves" [Environ]
Wavetest - "For Real" [Drumcode]
Erdbeerschnitzel - "The edit (Original Mix)" [3rd Strike Recordings]
Greg Wilson Edit - "Boogie Monster" [Edit The Edit]
Recloose - "Land Of The Lost Dance" [Rush Hour]
The Gap Band - "Out Of Blue" [Total Experience]
Paul Humphrey - "Hot Ice Cream" [Blue Thumb Recordings]
Black Merda - "Cynthy-Ruth" [Chess]
Chicago Gangsters - "Gangster Boogie" [Heat]
Keni Burke - "Keep On Singing" [Dark Horse Records]
Onra - "Long Distance ft OliverDaySoul" [All City]
Quiet Storm - "Only You" [Motown]
Moments and Whatnauts - "Girls" [Philips]
Seu Jorge and Almaz - "Everybody Loves The Sunshine" [Now Again]
HIQI Aug. 23, 2010 Pt. 1
HIQI Aug. 23, 2010 Pt. 2