I had the great pleasure of rocking an hour set at Shibuya FM this past Friday (sans playlist, but the audio is below). Also home to such radio luminaries as Tyler Askew (My Favorite Things) and the Coffee and Cigarettes crew.
Keep your eyes on this space, we're expecting some imminent HIQI news related to Shibuya FM...
For more info on Shibuya FM visit the website
here
.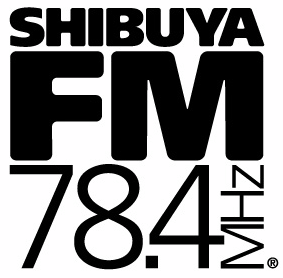 Recloose on Shibuya FM- Nov. 27, 2009