Greetings from Sydney! I'm over here on a quick weekend sweep with my cohort Julien Dyne. Big ups to Jules 'Inkswell' and Rambl for the party potnaship, good vibes abound...
So here it is, the whole Hit It and Quit It Revue live from the Basement, Nov. 13, 2009. I haven't listened to it to edit out any of the questionable nuggets/moments (there are likely many- looking back my mic technique was WAY over the top... over-hype!!!). Anyways, hope you feel the vibe like we did on the night. We've also included a few photos from the night to give you an idea of what you missed....
Be sure to mark your calendars for our next intallment Dec. 11 (the Holiday Throw Down!).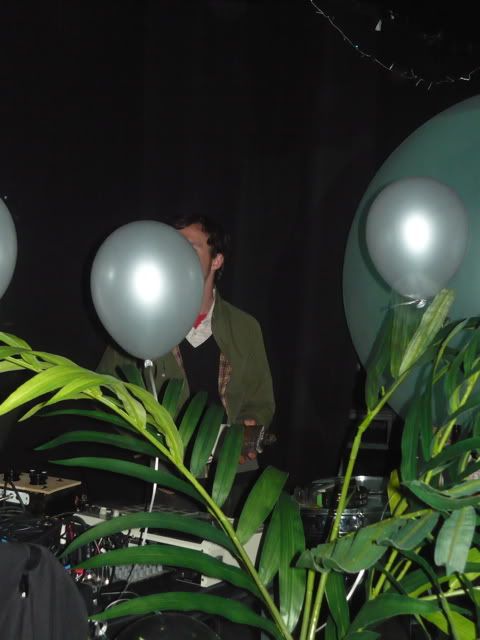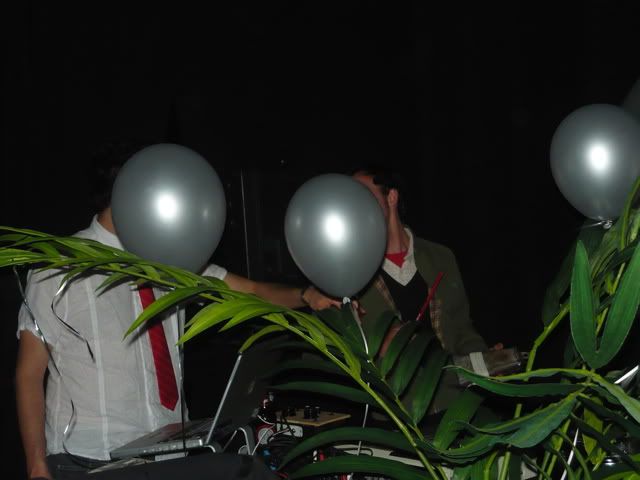 The HIQI REVUE Vol. 1 Pt. 1
The HIQI REVUE Vol. 1 Pt. 2
The HIQI REVUE Vol. 1 Pt. 3