Another hiccup in the George production assembly line, another double dose. Here's the heat from the last two weeks. July 5 we were missing Booker (on a birthday mission, happy 32nd hombre), July 12 we were missing our producer and main man the Harmonizer, hence no playlist. Hit us if you're jonesing to know any of the tunes...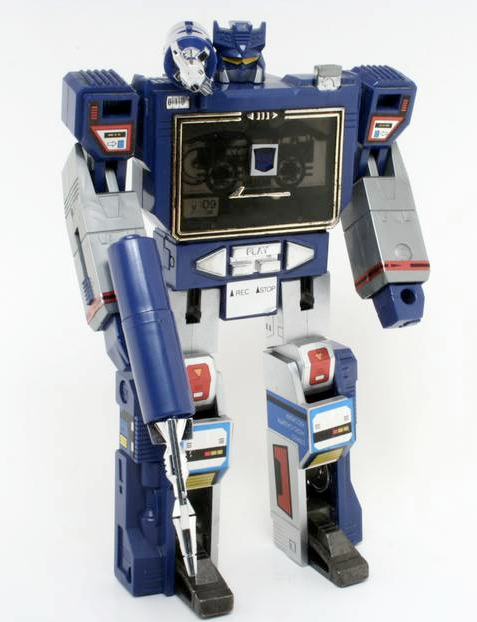 Welcoming Mr. Brainwash to the fold...
HIQI July 5, 2010 Playlist
Neighbourhood Romeo - "No You Call Him"
Tony Cook - "Get To The Point" [Stones Throw]
Matt Hughes - "Playing on my Mind" [Outcross]
OOFT! - "Spanky Spanky" [Foto]
12" Phildo - "Bradtoldmeto" [Cuckoo]
Great Weekend - "Its Now ft Justin Carter" [Wurst Music]
Arp Express - "Sweet Freq" [Tonite]
Banda Black Rio - "Loja Do Prazer (Faze Action Album Mix)" [Universal]
Amplified Orchestra - "Disco Acid" [Amplified!]
"Brad Hales - All In the Family Mix"
Maxxi & Zeus - "The Struggle" [International Feel]
Dub Dub-On-Seng - "Ofro" [White/ Japonica]
Mark Ronson & The Business International - "Bang Bang Bang ft Q-tip & MNDR"
David Wolff - "Anthem From Bylos" [Bylos Music]
Ollie Baba - "Ollie Baba" [Polydor]
HIQI July 5, 2010 Pt. 1
HIQI July 5, 2010 Pt. 2
HIQI July 12, 2010 Playlist
Sorry, useless DJs. N/A this time... but its hot.
HIQI July 12, 2010 Pt. 1
HIQI July 12, 2010 Pt. 2