In light of recent events in Canterbury this week's installment was a markedly more subdued affair. Recloose and Reggie Blount we're in-house playing some new stuff and an array of inspirational joints for the people of Christchurch and Canterbury in what we coined the 'Harbangers of Hope'. While the appeal may have a been a lil clumsy, all the music and sentiment came straight from the heart. We just hope a few Cantabrians* got a momentary dance in...
(*Note: Don't ask Americans to say 'Cantabrians'. You'll hear what we're talking about.)
Our sincere apologies for missing a crucial element of our impromptu Red Cross NZ Earthquake Relief pledge drive (we were told simply to instruct people to text '333' or '555'). If you choose to donate this way please include the word 'quake' in your text, it will result in a $3 or $5 donation to the NZ Red Cross.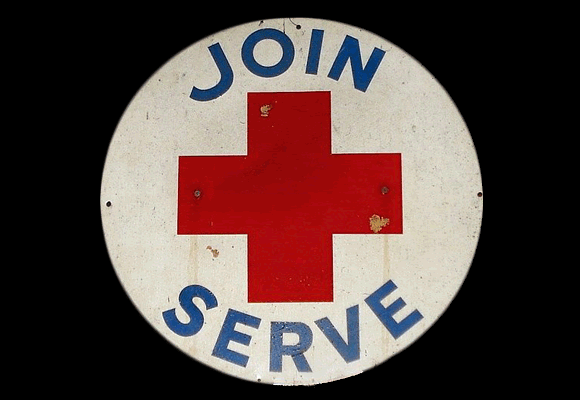 Further donations can be made here---> www.redcross.org.nz
I guess the final thought here, also for people not in New Zealand, is to please maintain the level of support for the relief effort we've seen to this point. It will be a very long time until Canterbury can be rebuilt and return to a semblance of normalcy. In the meantime there have been many many people rendered homeless, jobless, having lost love ones with extreme trauma heaped onto their lives. Your thoughts, prayers, financial and spiritual support are a few ways you can help heal the damage inflicted on the hearts and souls of Canterbury.
Move on up Christchurch...
HIQI Feb. 28, 2011 Playlist
1. Theo Parrish – Thumpasaurus [Sound Signature]
2. Creative Swing Alliance – Now (Loving You) [MCDE]
3. Hammon Decks – Disgo [Juno]
4. Coati Mundi – Voyage Libertad to the Boat Dance [Rong]
5. Chico Mann – Mentirosos [Wax Poetics]
6. Los Chicharrons – Mar Do Nar (remix) [white]
7. Pedders – Akula [Gamm]
8. Mixed Grill – A Brand New Wayo [Comb & Wazor]
9. Tony Cook – On the Floor (Rock it) feat. The Party People [Stones Throw]
10. Cheri – Give it to Me Baby [Venture]
11. Amalia – Welcome to Me [Tokyo Dawn]
12. Cash – Hot Thang [Kindred Dpirits]
13. Midnight Savari – Pinisi [Death Dtrobe]
14. Dream Kit – Squonk (Super Melody Redream) [white]
15. Curtis Mayfield – Move on Up [Custom]
16. James Pants – Peace [white]
17. J. Rocc – Thru the Tulips [Stones Throw]
18. Romanowski – The Instigator [Bastard Jazz]
19. Lee McDonald – We've Only Just Begun (Grant Phabao remix) [Favorite]
20. Q-Tip (feat. D'Angelo) – Believe [Universal/Motown]
21. Inspirational Gospel Singers – The Same Thing It Took [Numero]
22. Build an Ark – Always There [Kindred Spirits]
HIQI Feb. 28, 2011 Pt. 1
HIQI Feb. 28, 2011 Pt. 2