Family. We had a BLAST at the last Hit It and Quit It Revue, proving that sometimes keeping it local is the best way to keep it real. With top heads like Manuel Bundy and Truent throwing down a cornucopia of funk and boogie gems (plus a rapturous Guru tribute) how can you do wrong??
The download links for the night are below. One word about these performances... FINESSE! (Well about pts. 2 & 3 anyways)
Many thanks to our crew Ben Lawson for the skillfull upload and
Bill Gray
for snapping some solid photos of the night!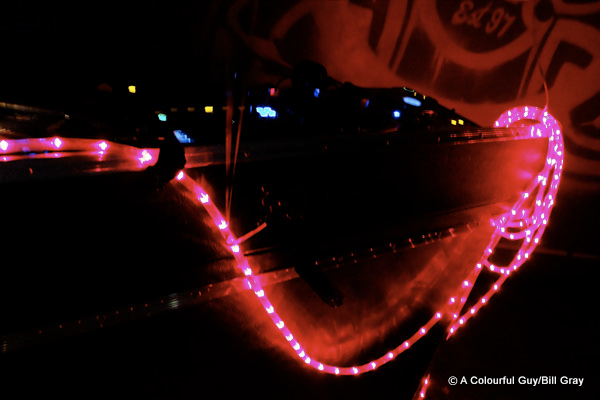 The Mothership
Danger dance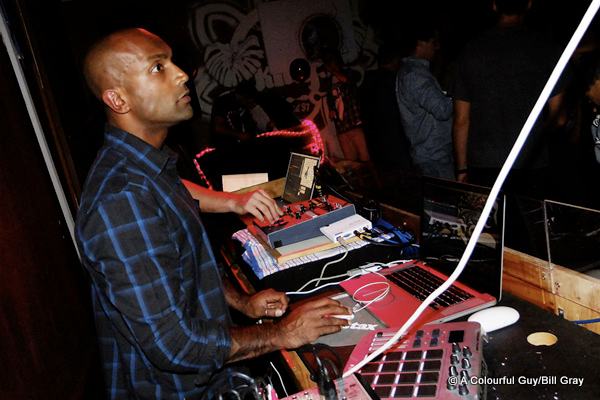 Lakshman, brojectionist extraordinaire...
Inspector Cloose-O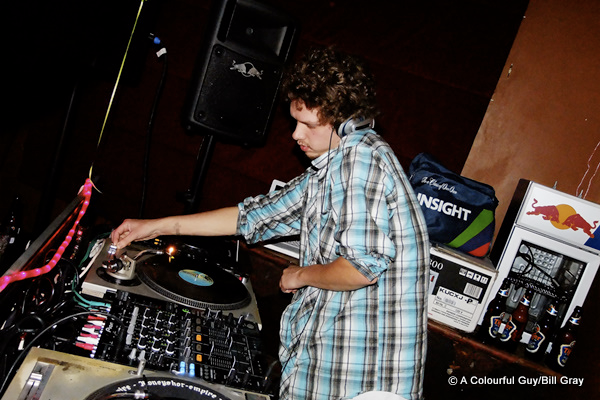 Chistopher El Truent-O
Manuel Bundy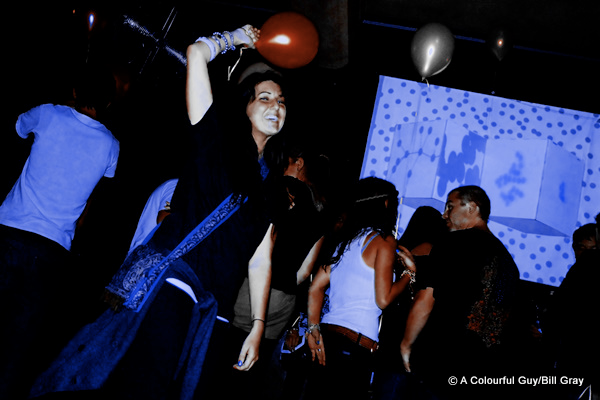 Party people...
More party people...
Harmonizer and Booker
The Peanut Gallery
HIQI REVUE Vol. V: Pt. 1- Recloose
HIQI REVUE Vol. V: Pt. 2- Truent
HIQI REVUE Vol. V: Pt. 3- Manuel Bundy